It all started with a question: How do I create income that allows me to have time freedom?
I'm your average guy, working his day-in-day-out job. But I wanted to create freedom. Well, it took me years of trying to figure out how to achieve that. I knew I needed to do something online, but what? Stepping out of my comfort zone definitely wasn't easy but it was so worth it.
I hated working 9-5 from Monday to Friday, it felt like a waste of precious time and I was left feeling stuck and unmotivated, wondering when I could travel again. I knew I had to do something about it. I wanted to replace my income with something that gave me the freedom to do the things I enjoy in life.
I love to travel and play golf, it's what has motivated me to continue this journey to time freedom. It all started with a leap of faith and so I looked into online income and affiliate marketing. I've never done affiliate marketing and so I took my time researching it and eventually found the course that was right for me.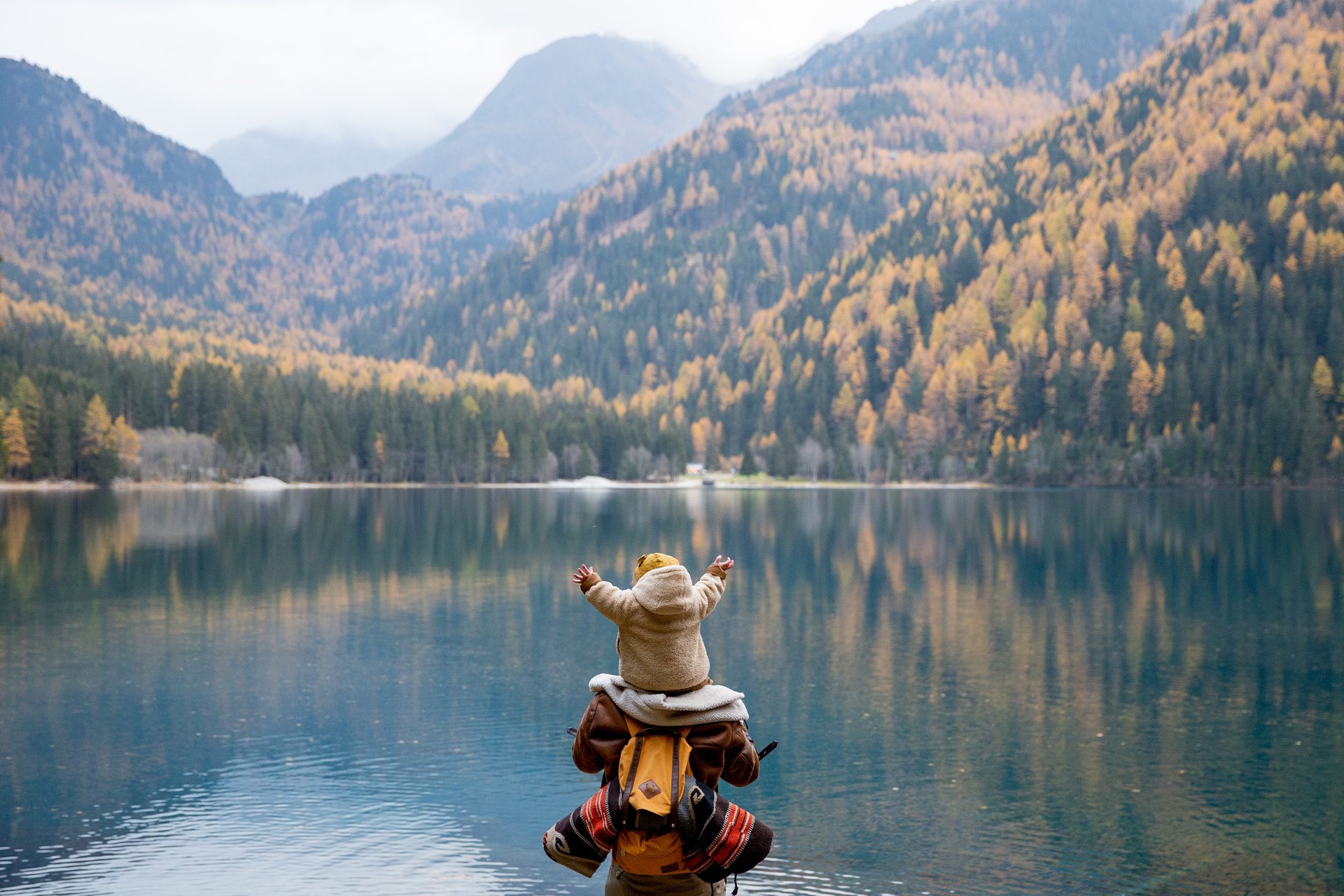 The Freedom Affiliate
A simple and effective online business model. This course shows you step by step framework you need to build a successful and automated online lifestyle business. The course gave me the information I needed to propel me forward and to stop overthinking everything. I started the course and never looked back and with the right mindset, education and tools, anything is achievable!