Learn how to create an online income and financial freedom.
How To Succeed As An Affiliate: Free Masterclass
If you're anything like I was, you're probably thinking, 'There has to be more to life than this'. Perhaps you're ready to do things differently, claim back your time and have the freedom to do the things that matter most to you while earning.
It's time to start making that dream a reality! Are you still trying to figure it all out? The decision can be overwhelming with all the information online about affiliate marketing. Take the first step by identifying what a time freedom framework looks like & which business model is going to align with you. Watch the free masterclass & get started!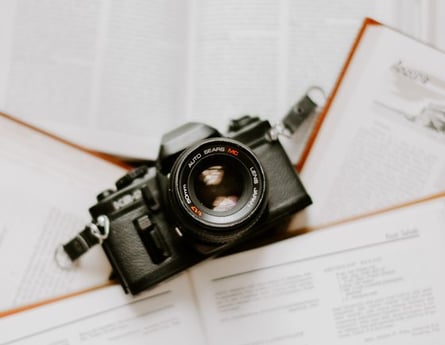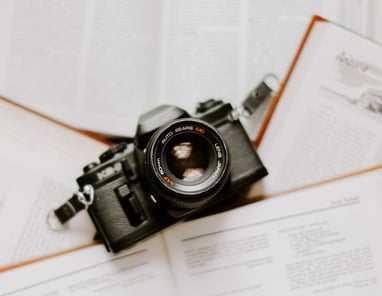 Hey, I'm Dylan!
I'm on my journey to leaving the corporate life and having the time to spend with my family and travelling Australia. I'm passionate about living on my own time and I want you to experience this too.
The purpose of it all is time freedom – having the time to live on your terms!
The journey of earning online is special and I'm here to help you along that journey. The tools and learning provided will allow you too: create your income while having time freedom; create a service of your own; provide you with the knowledge and confidence to create online.